STREAMFEEDER USED MODEL 1 INSERTER FEEDER Excellent Condition Sold As Is Feeders CALL FOR PRICE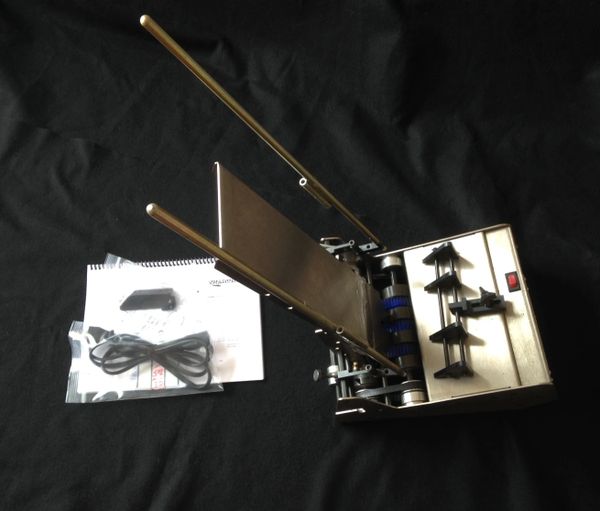 STREAMFEEDER USED MODEL 1 INSERTER FEEDER Excellent Condition Sold As Is Feeders CALL FOR PRICE
*** CONTACT US TO CONFIRM THE CURRENT PRICE AND THE MODEL AVAILABILITY FOR SALE!

One USED STREAMFEEDER Model 1 Inserter FEEDER. .01 MEANS CALL FOR CURRENT PRICE!
In excellent operational condition STREAMFEEDER MODEL 1
Inserter pocket FRICTION FEEDER. Just reconditioned with New Belts from
Streamfeeder, Oiled, Aligned, and Tested Out.
When the sensor senses one piece pulled, it automatically presents the next piece.
In complete operational condition. Even includes the cord, manual, and mounting bracket.
Any questions, please contact me. Good Luck! These are very sought in good condition.
Used items always sold "As Is " with no returns
PRICING SHOWN IS FOR LOCAL PICKUP AND DOES NOT INCLUDE ANY SHIPPING COSTS. CONTACT US TO WORK OUT SHIPPING.
Reviews