RELIABLE H BULK BS1 ONE LITER BOTTLE Black Ink TWK2080H Collins Heads Up (goes to IM1 setup) Addressing Inks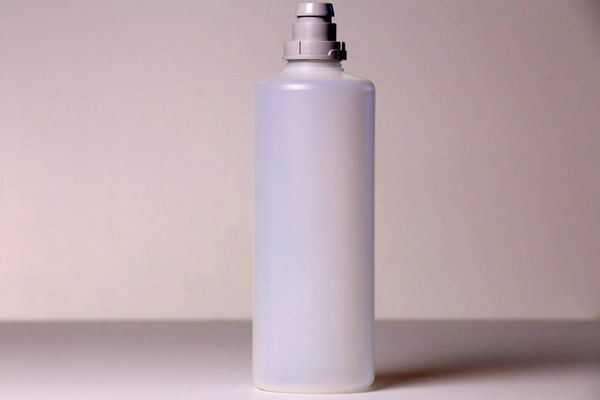 RELIABLE H BULK BS1 ONE LITER BOTTLE Black Ink TWK2080H Collins Heads Up (goes to IM1 setup) Addressing Inks
RELIABLE H Collins Black Addressing Ink.  One BULK ONE LITER BOTTLE TWK2080H ,  
Designed to feed to a IM1 Quick Disconnect, Hose, and 45A Cartridge - Sold Separately
Large quantity discounts also available.   Collins dye/pigment based ink that prints on a porous and coated stocks.  'Heads Up' technology allows less wiping after stop periods.
Please take heed of extreme cold or hot weather conditions when ordering this item.  Recommend shipping during mild climates.
SHIPPING IS CALCULATED FOR USA OR CANADA ONLY.  ONLY ORDER THIS ITEM IF SHIPPING TO USA OR CANADA.  IF THIS ORDER IS PLACED TO A FOREIGN NATION, IT WILL BE CANCELLED.

Shipping adjustments on large quantity purchases also available upon contacting us before placing your order.
Reviews