PROFOLD BUMP-TURN TABLE STAND ALONE 33310 90 Degree Bump Turns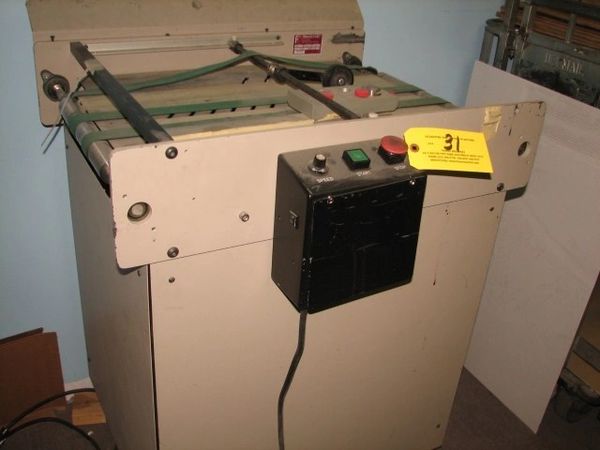 PROFOLD BUMP-TURN TABLE STAND ALONE 33310 90 Degree Bump Turns
*** CONTACT US TO CONFIRM THE CURRENT PRICE AND THE MODEL AVAILABILITY FOR SALE!

PROFOLD 90 Degree BUMP-TURN TABLE STAND ALONE 33310 Floor Standing - Stand Alone
NO NEW BUMP PHOTO CURRENTLY AVAILABLE - Photo shown is a used unit.
Requires build time. PLEASE CONTACT US FOR OUR LATEST DISCOUNT PRICE !
PRICING IS FOR LOCAL PICKUP ONLY - CONTACT US TO CALCULATE SHIPPING TO YOUR LOCATION
Reviews