PROFOLD 6' COLLECTION CONVEYOR Variable Speed Pelican PEL1000 Conveyors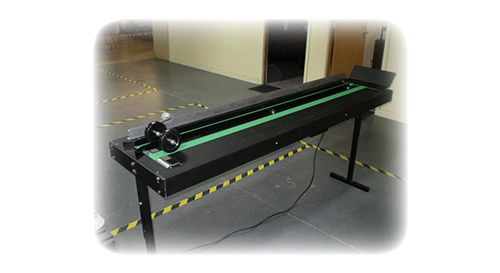 PROFOLD 6' COLLECTION CONVEYOR Variable Speed Pelican PEL1000 Conveyors
*** CONTACT US TO CONFIRM THE CURRENT PRICE AND THE MODEL AVAILABILITY FOR SALE!

PROFOLD 6' COLLECTION CONVEYOR Model PEL1000 (Pelican) Floor Standing - Variable Speed Stand Alone
Various sizes and prices are available. _ Also see the Profold 5' and 10' Listed.
Requires build time. PLEASE CONTACT US FOR OUR LATEST DISCOUNT PRICE !
PRICING IS FOR LOCAL PICKUP ONLY - CONTACT US TO CALCULATE SHIPPING TO YOUR LOCATION
Reviews