HP Versatile Ink HP45A Cartridge Black C8842A Addressing Inks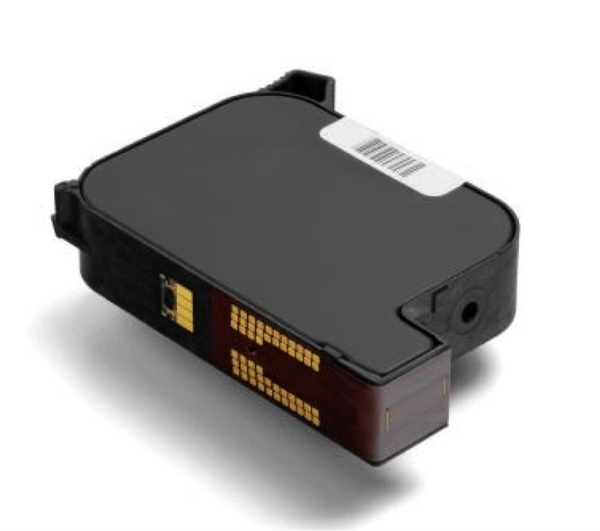 HP Versatile Ink HP45A Cartridge Black C8842A Addressing Inks
HP Versatile Black Addressing Ink.  One HP45A Cartridge.  C8842A
Achieves high-speed printing, yet maintains superior print quality and dry time requirements on porous and coated stocks.
Please take heed of extreme cold or hot weather conditions when ordering this item.  Recommend shipping during mild climates.
Shipping adjustments on large quantity purchases also available upon contacting us before placing your order.
SHIPPING IS CALCULATED FOR USA ONLY.  ONLY ORDER THIS ITEM IF SHIPPING TO USA.  IF THIS ORDER IS PLACED TO A FOREIGN NATION, IT WILL BE CANCELLED.

Reviews