ENDURANCE HP45A Cartridge Black Aqueous Ink TWK2010H Collins Addressing Inks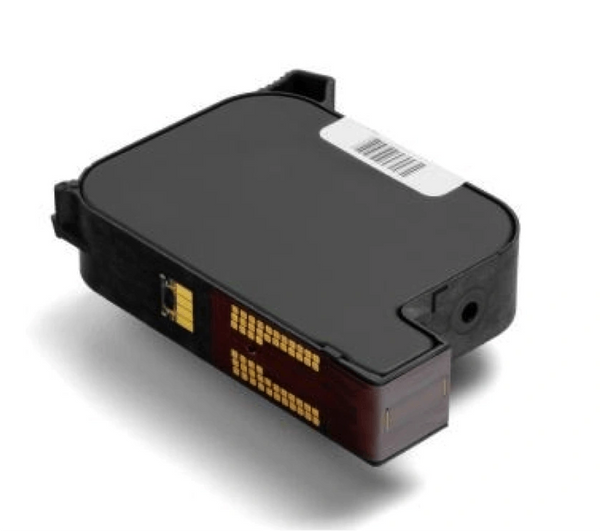 ENDURANCE HP45A Cartridge Black Aqueous Ink TWK2010H Collins Addressing Inks
ENDURANCE Black Aqueous Addressing Ink. One HP45A Cartridge. TWK2010H-CT Large quantity discounts also available.
Collins water/solvent based ink that prints on porous, non-porous and coated stocks. A GREAT SLICK STOCK INK !
Please take heed of extreme cold or hot weather conditions when ordering this item. Recommend shipping during mild climates.
Shipping adjustments on large quantity purchases also available upon contacting us before placing your order.
Reviews