ACCUFAST USED PARTS _ CALL Used Sold As Is ASMARC Also branded Rena Formax & Neopost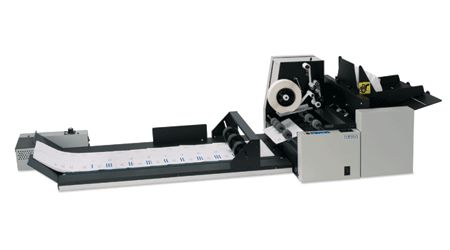 ACCUFAST USED PARTS _ CALL Used Sold As Is ASMARC Also branded Rena Formax & Neopost
USED ACCUFAST PARTS - I HAVE SPARES MACHINES TO STRIP FOR USED PARTS. CONTACT FOR OUR CURRENT STOCK.
For Equipment like ACCUFAST TT, QT, KT, and KT2 Tabbers. XL Labelers and FX feeders! Buy used and SAVE MONEY!!
All Used are tested and sold 'As Is' with no returns. Also sold under brand names like FORMAX, HASLER, RENA and NEOPOST
CONTACT US FOR CURRENT PRICING AND SHIPPING.
Reviews